Fresh Chicken Eggs
$4.00
Eggs from our free-range hens have rich, thick yolks because our hens are fed a natural, varied diet and forage every day. 1 dozen.
Whole Chicken Deposit
$5.00
Lettuce Mix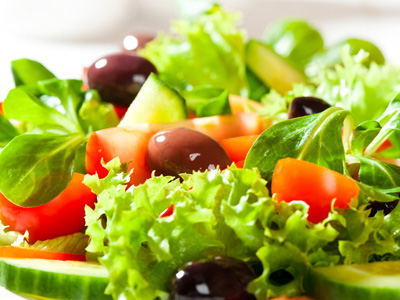 $4.00
Our popular mix of 4 types of lettuces: Tango, Red Salad Bowl, Green Oakleaf and Buttercrunch. Approximately 8 ounce bag
Raw Honey
$12.00
Our bees are mainly for pollination, but they do give us a small surplus of honey. Available in fall while supplies last. 1.5 pound jar.